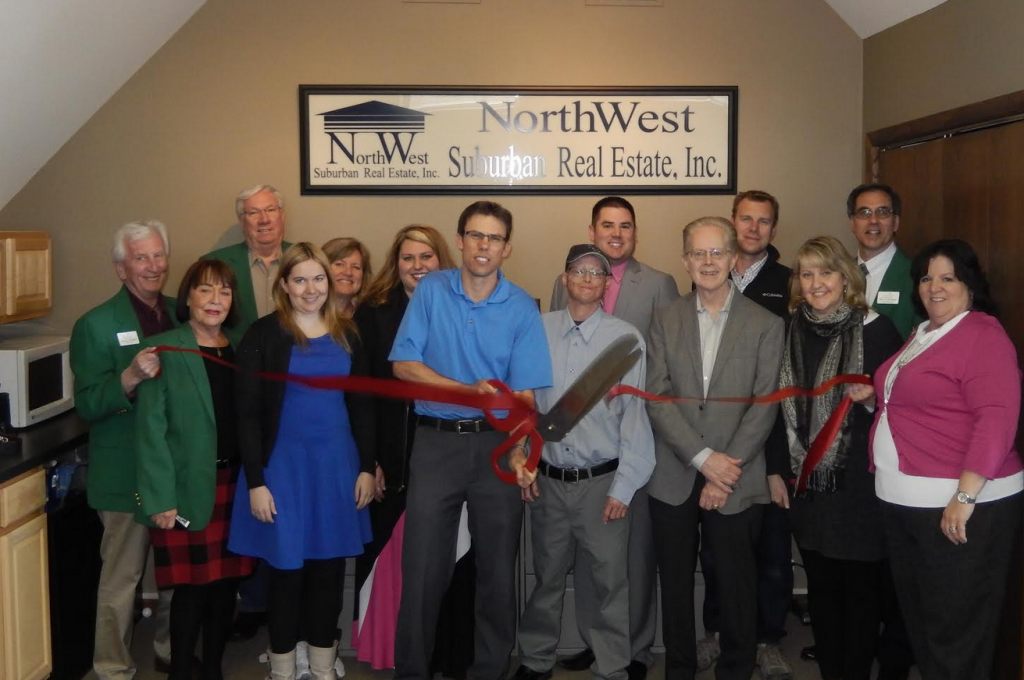 Get to Know Our Team
Based in Crystal Lake, we help people buy and sell real estate in McHenry County and surrounding counties. Relationships matter. We are committed to being there for you every step of the way through one life's biggest decisions.
We understand that buying or selling your home is serious business. We recommend choosing an agent that best suits your particular needs and interests. While it's important to ask potential agents a number of questions relating to their experience and process, it's also important to listen for questions they may ask you. Our agents are the face of Northwest Suburban Real Estate. They are dedicated to meeting all of our clients' property needs. Find the perfect agent for you today
.
Satisfied Clients
We Aim to Please
"Brad was very attentive to every detail of the home buying experience. Anytime I had a question Brad was quick and easy to reach, always willing to go above and beyond to ensure our home buying experience started off positive by finding the right home for our unique needs. He is by far one of the nicest and easiest realtors I've ever had the pleasure of working with."
Tina from McHenry
"Michelle is a great realtor! I will recommend her to anyone I know that's looking to buy a house! She was dedicated in helping my family find a house in a short amount of time."
Zillow user: sbd1989 from Calument City
"Dane helped me get a price that made my former neighbors and I very happy. He was there from start to finish! My former neighbors didn't think it would go for that much but Dane proved them wrong! No other similar home had sold for as high as the 180k that Dane got for me! He pointed several  selling features one of which was that my driveway was double wide and that was more desirable (b/c most of the homes have single wide driveways) which I had not considered."
Sean from Crystal Lake
"We only looked at a few houses before finding the perfect house. Mike was very informative about the area and the houses that we viewed pointing out good/bad points that the average buyer wouldn't notice to help in making our buying decision."
Zillow user: keeeper11 from Crystal Lake